Restaurants & Bars of the Sheraton Club Des Pins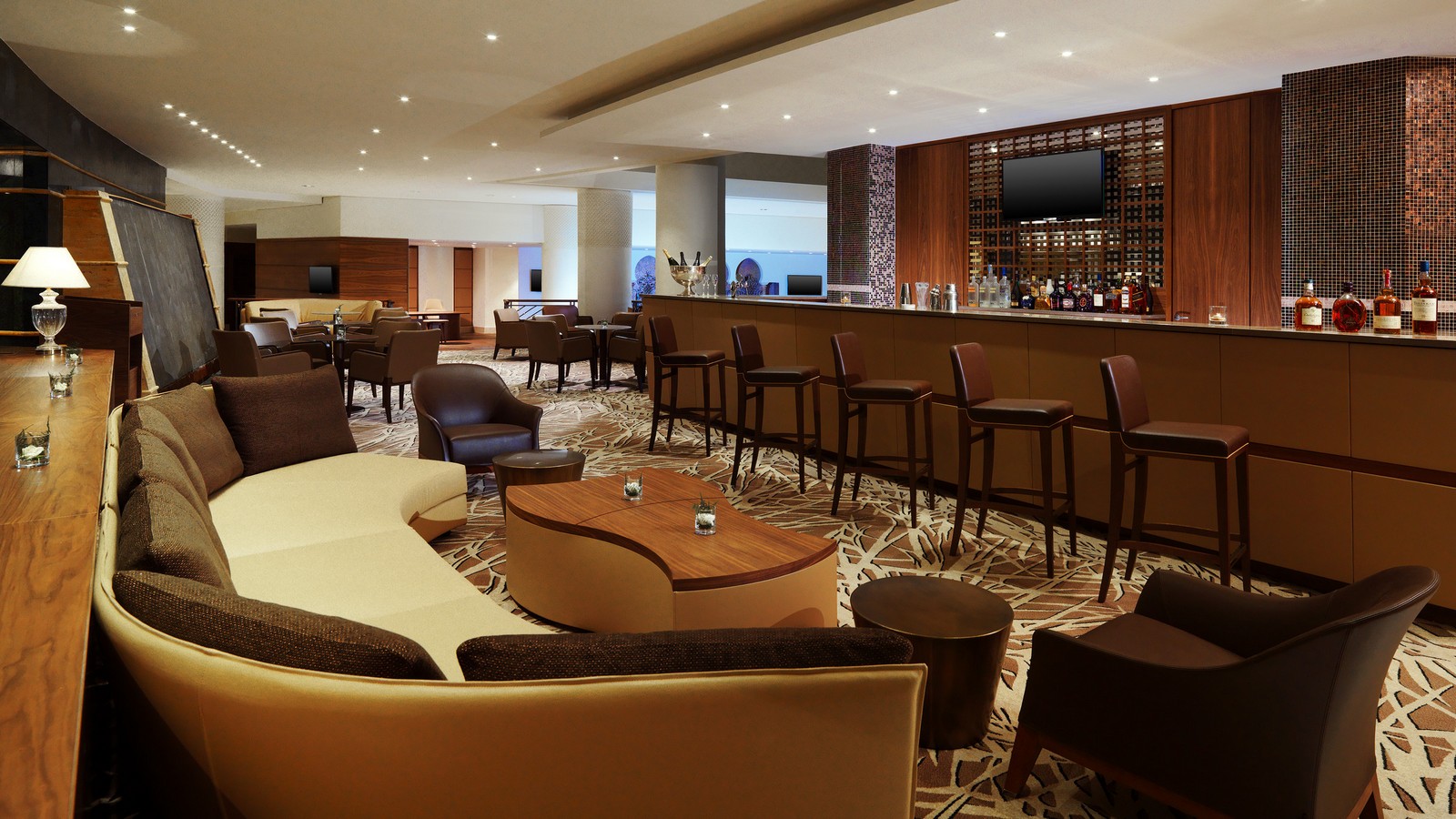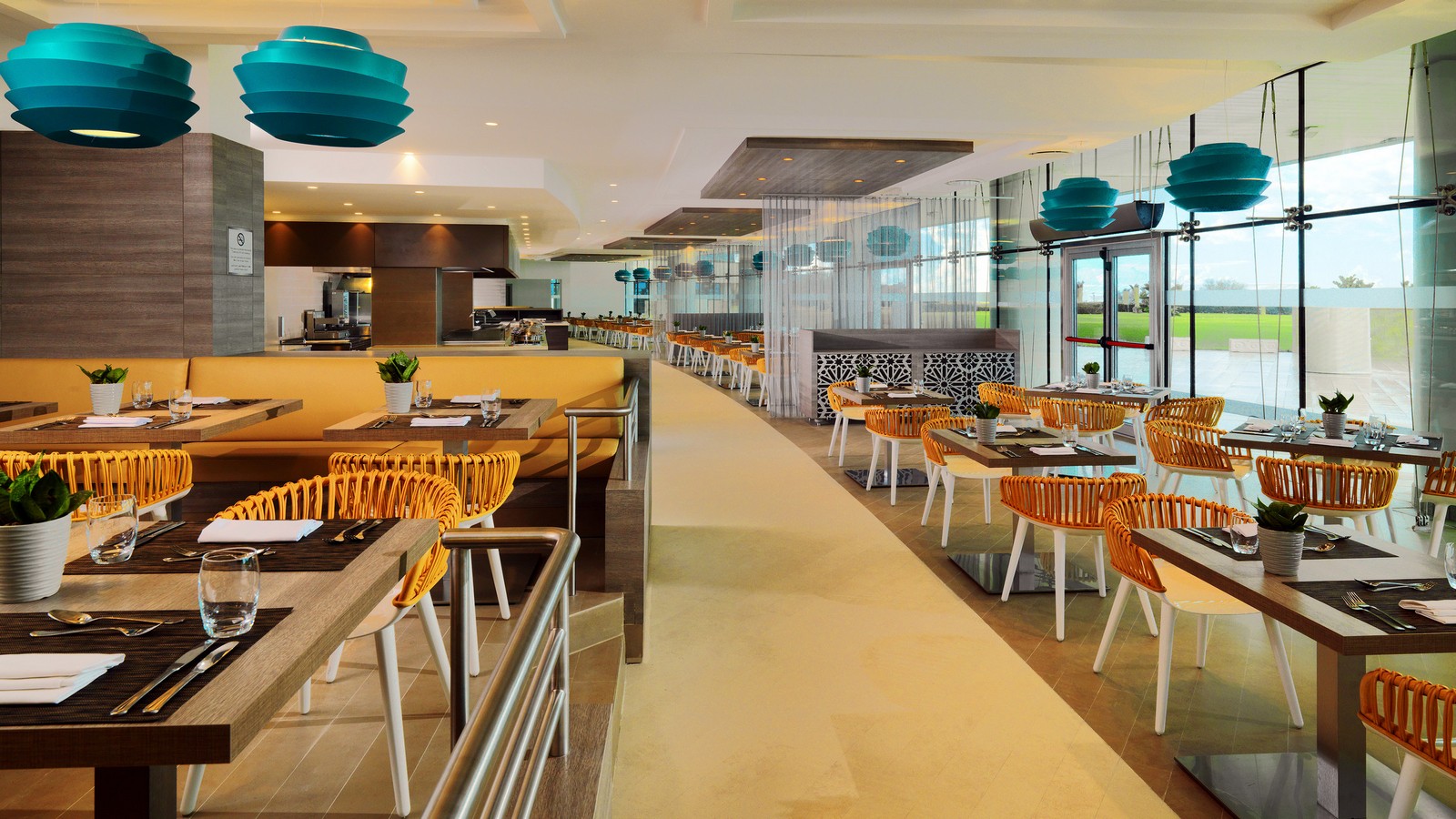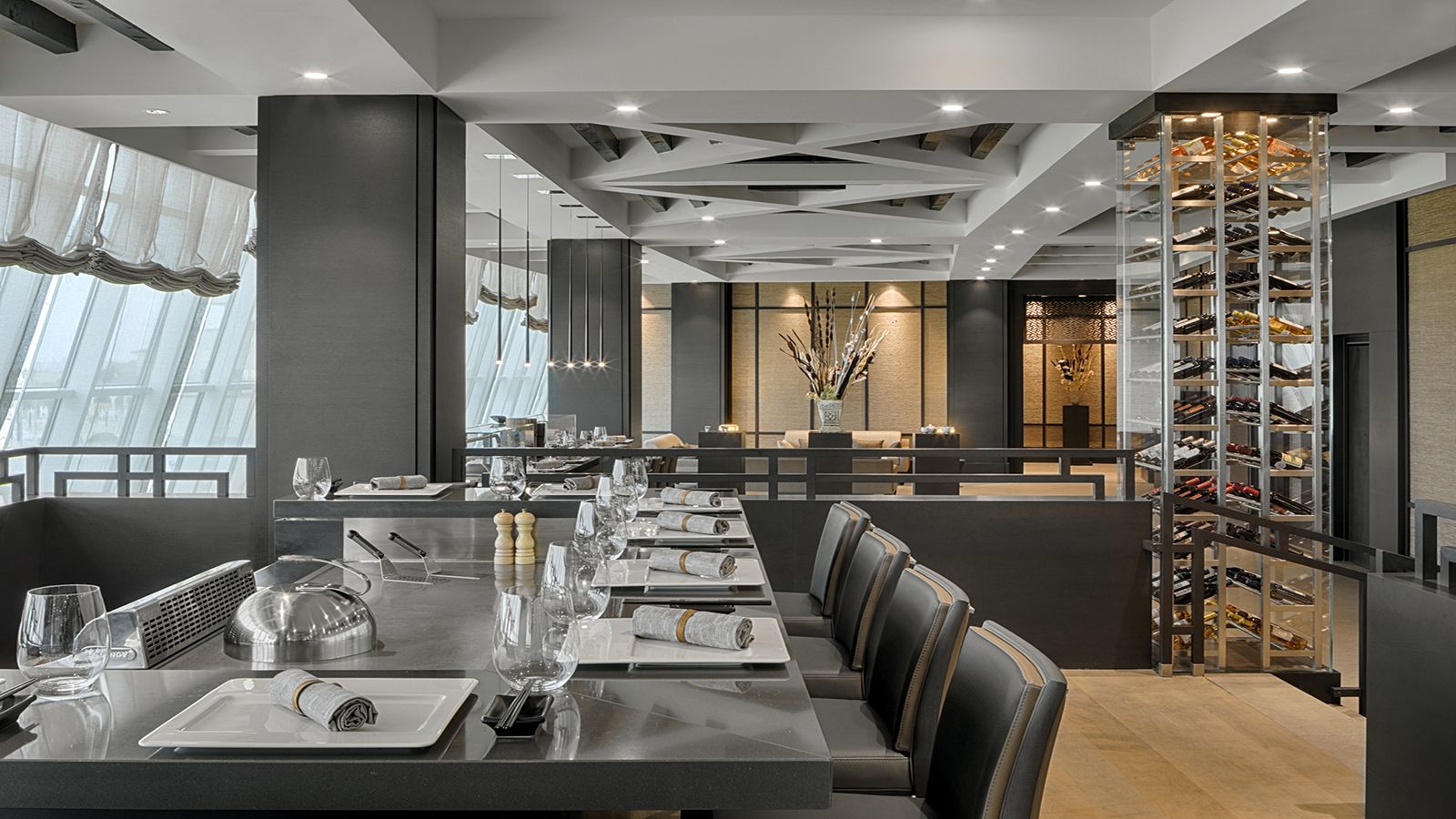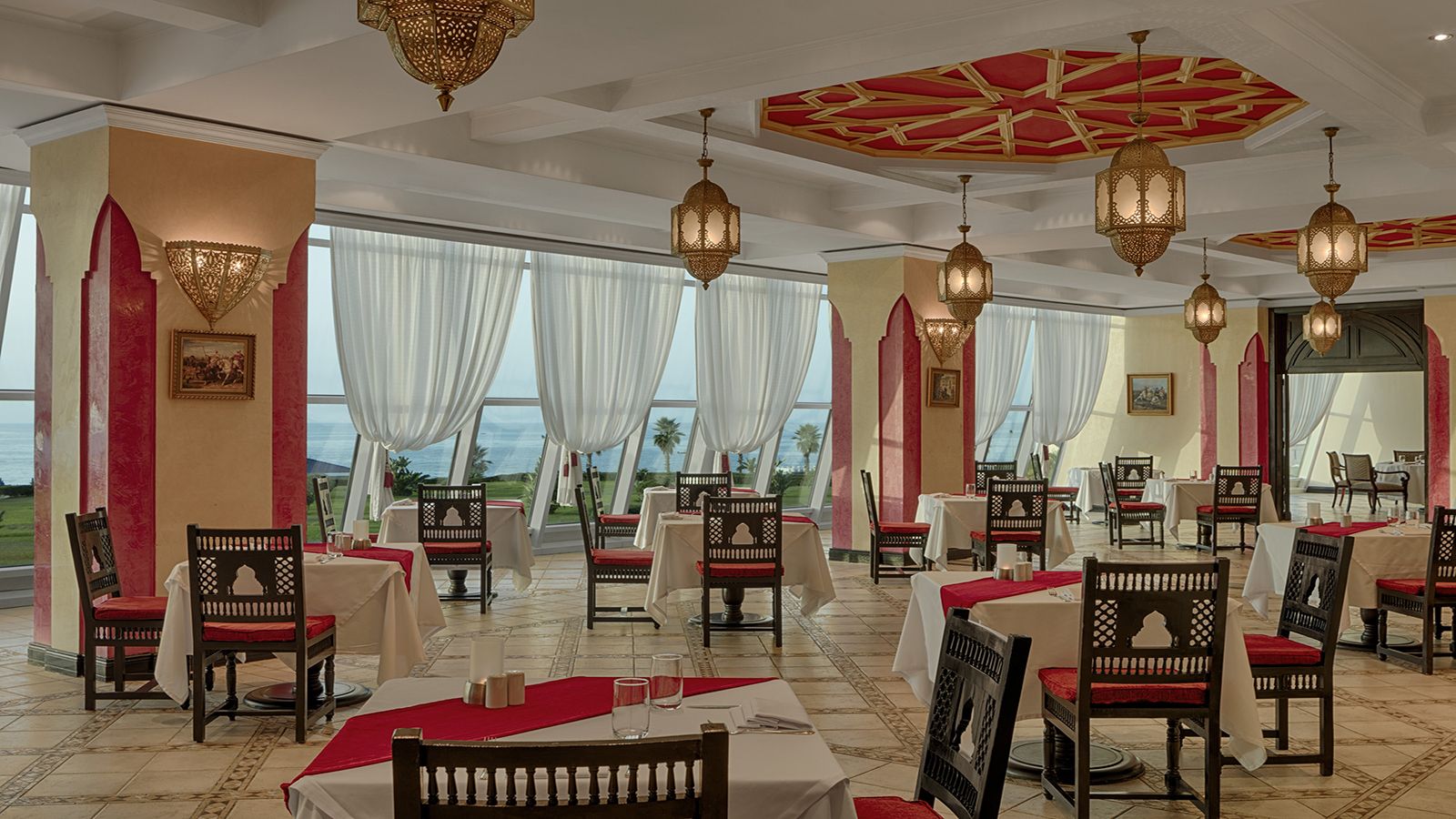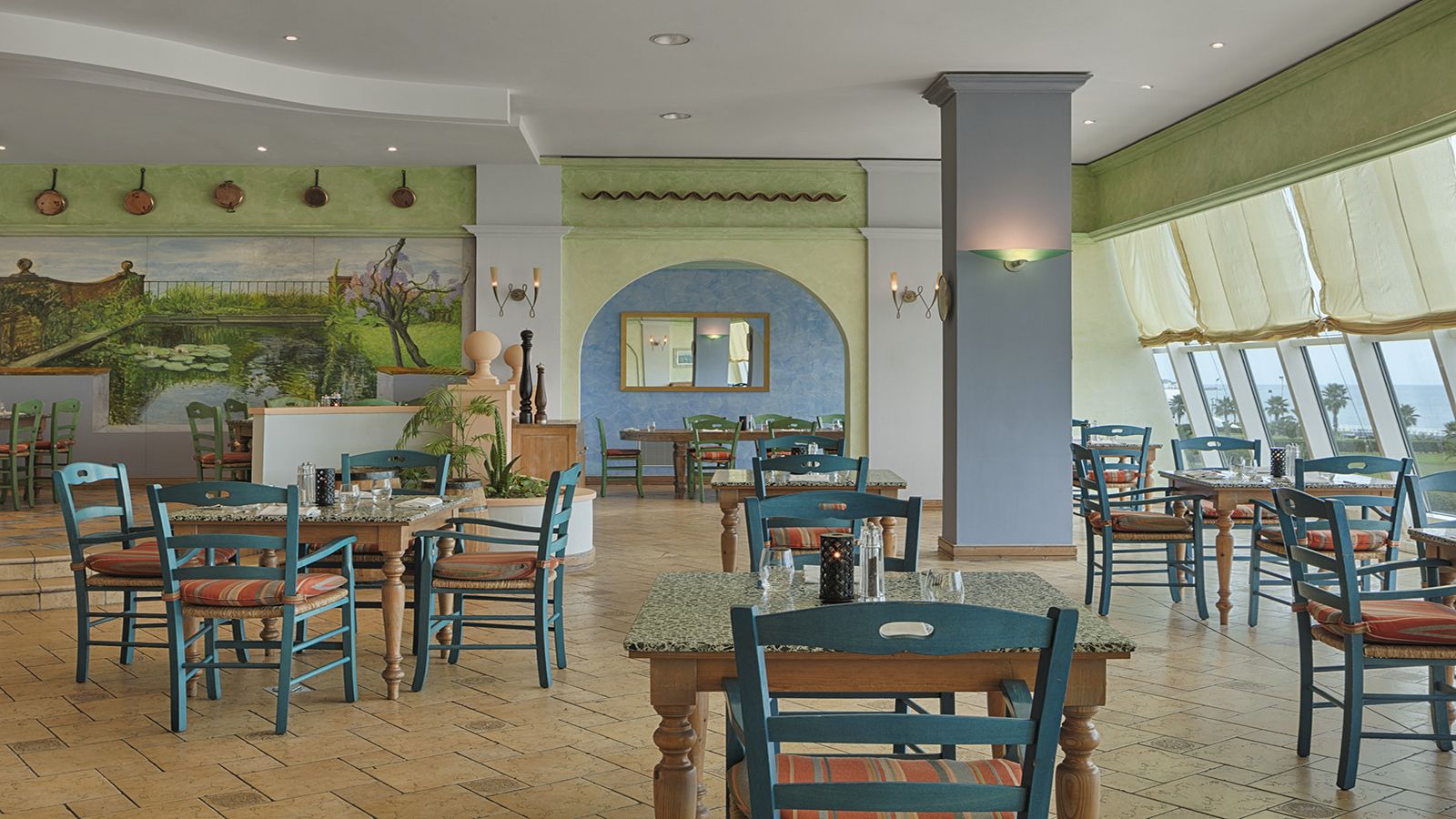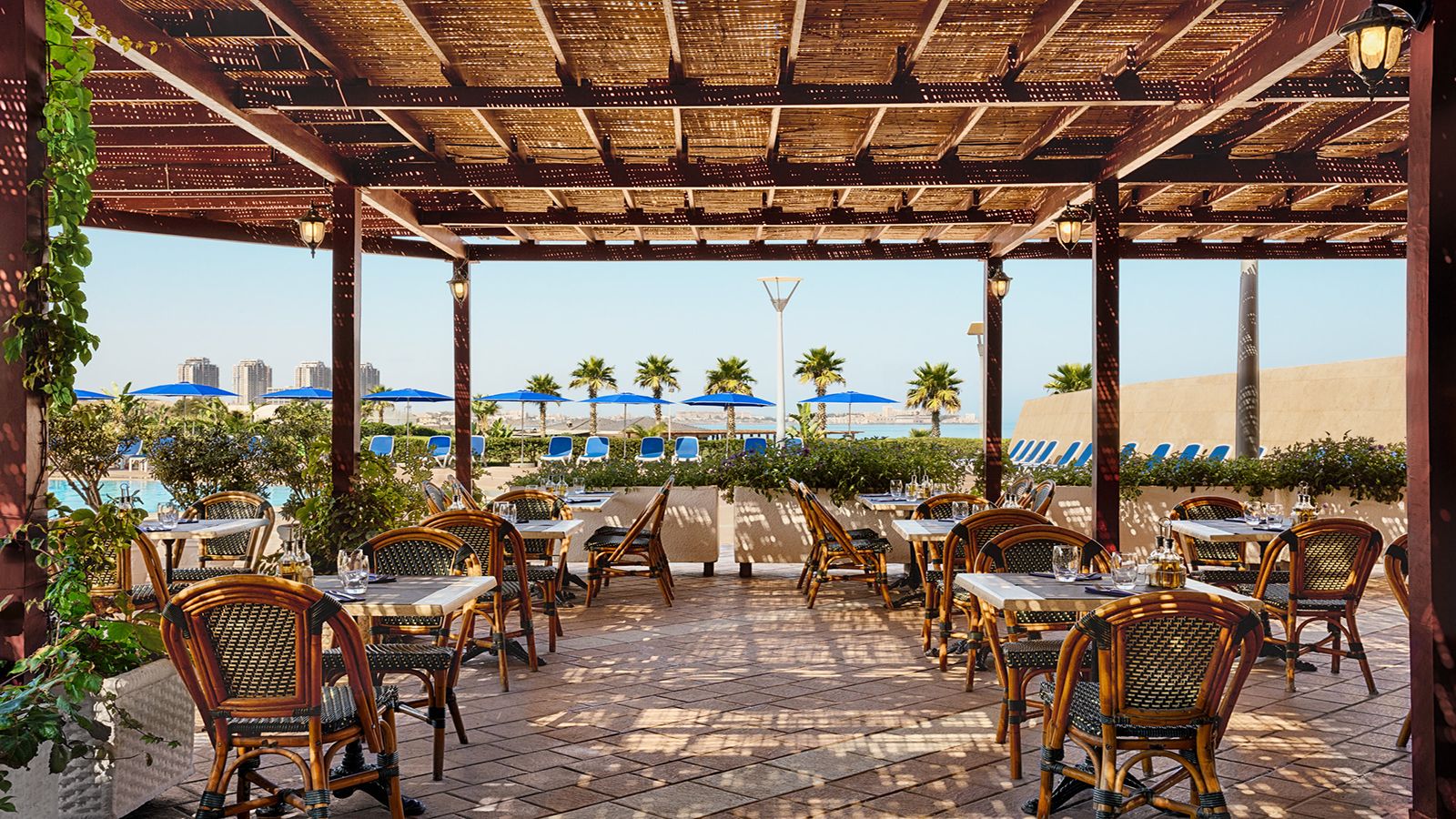 Partake in a culinary odyssey every day at the Sheraton Club de Pins, voyage through a selection of authentic cuisines with specialties coming from the country of the rising sun in Panasia, regional Italian delicatessen in La Trattoria or International buffet selection in our All Day Dining La Brasserie. Or you can simply choose to eat like a local at the Tassili, our Algerian Middle-eastern restaurant and enjoy unique signature dish food in a very traditional atmosphere.
Grab a coffee or meet up for a good cocktail at the Lobby café open all day with the most comfortable space, or gather in the night for a sip in our clubs 1001 Nuits and Star studio where our barmen will surprise you with wonderful drink selection.
In summer do not miss the unique sunset on the beach from our Seafood restaurant Le Nautilus or wile tanning on the pool take a quick snack at le Petit Bleu restaurant